Guest Reviews
We toured Chile for a month in December 2012 and stayed in a number of hostels from Temuco to Castro and Torre de Babel was definitely the best of all the ones we stayed in. The rooms were clean and warm and the common area was comfortable and inviting. ... more
Overall
Chiloe Discussions
going to Chile on october
see. In the north, you have the island of Chiloe and Los Andes. Enjoy Flo ...

How Amazing is Chile???
Hi Tashimay, Chile is indeed amazing. From the dry desert in the north to the rugged mountains in the south, the country has lots to offer. My favourite areas are the south/extreme south. Worth visiting are (just off the top of my head): the island of Chiloe with its strange coloured churches and its palafitos ...
List View
Map View
Quick Compare
O`Higgins 965 Castro (
Map
) - Guesthouse
We toured Chile for a month in December 2012 and stayed in a number of hostels from Temuco to Castro and Torre de Babel was definitely the best of all the ones we stayed in.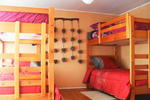 Avenida Prat 1011 Ancud Chile (
Map
) - Guesthouse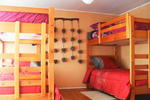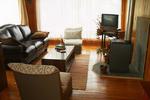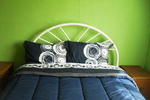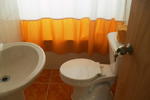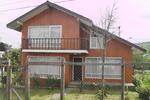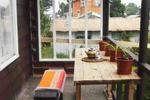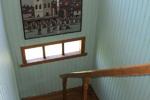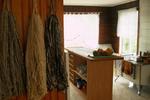 O´Higgins 50 Dalchaue (
Map
) - Guesthouse