Guest Reviews
One of the worst places we stayed! The room was stuffy, it didn't even have a little table, chair or closet to put our things. They required a 100 $ deposit for an old towel. Hot water only lasted 1 minute, then we ran out of it. The location was centrical, really close to the beach. ... more
Overall
For everyone out there looking for some great atmosphere, good prices, amazing staff and a vibe wich really exceeds this world just go to Osa Mariposa in Pto Escondido. Overthere David, and the twins Kara and Kelly are going to receive you with the arms wide open. ... more
Overall
Excellent hostel with pool. Huge rooms, good share kitchen. Great price! 10 minute walk to swimming beach Carrizalillo, but better than staying right on the beach at Zicatella where its too dangerous to swim. Definitely would recommend Tower Bridge ... more
Overall
Puerto Escondido Discussions
Puerto Escondido Blog Entries
List View
Map View
Quick Compare
Andador Libertad Oaxaca (
Map
) - Hostel
Prol. 2a Norte s/n, esq. Carretera Costera No.405 (
Map
) - Hostel
Oceano Antartico No. 01 (
Map
) - Hostel
My wife and I spent eight nights here from Jan24 to Jan31 this year . We were clearly the oldest guests here and we were treated really well by all of the staff and all of the guests.
Privada De Cancun s/n Colonia Brisas De Zicatela (
Map
) - Hostel
I loved Osa Mariposa. The place is perfect to relax and have a couple of good nights of fun.
Av. Alfonso Perez Gazga 609-A (
Map
) - Hostel
Calle Justo Salvador s/n cási esquina con A. Cár Colonia Brisas de Zicatela (
Map
) - Hostel
Calle del Morro #7 Cabo Blanco (
Map
) - Hostel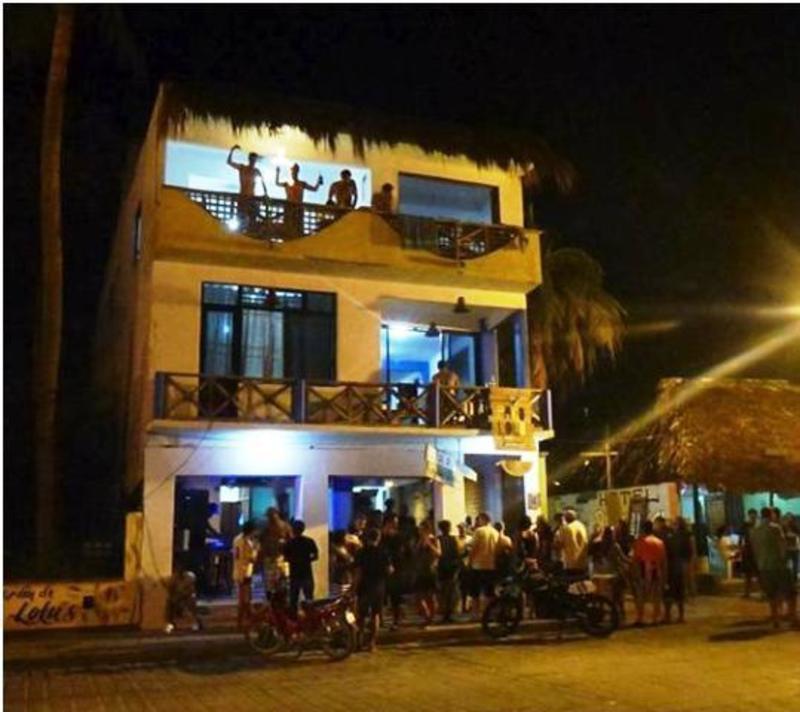 Calle del Morro, Santa María Colotepec Plata Zicatela (
Map
) - Hostel
Calle Nyarit in the corner with Heroes Oaxaqueos Colonia Brisas de Zicatela S/N (
Map
) - Hostel
Alejandro Cardenas La Punta Zicatela (
Map
) - Hostel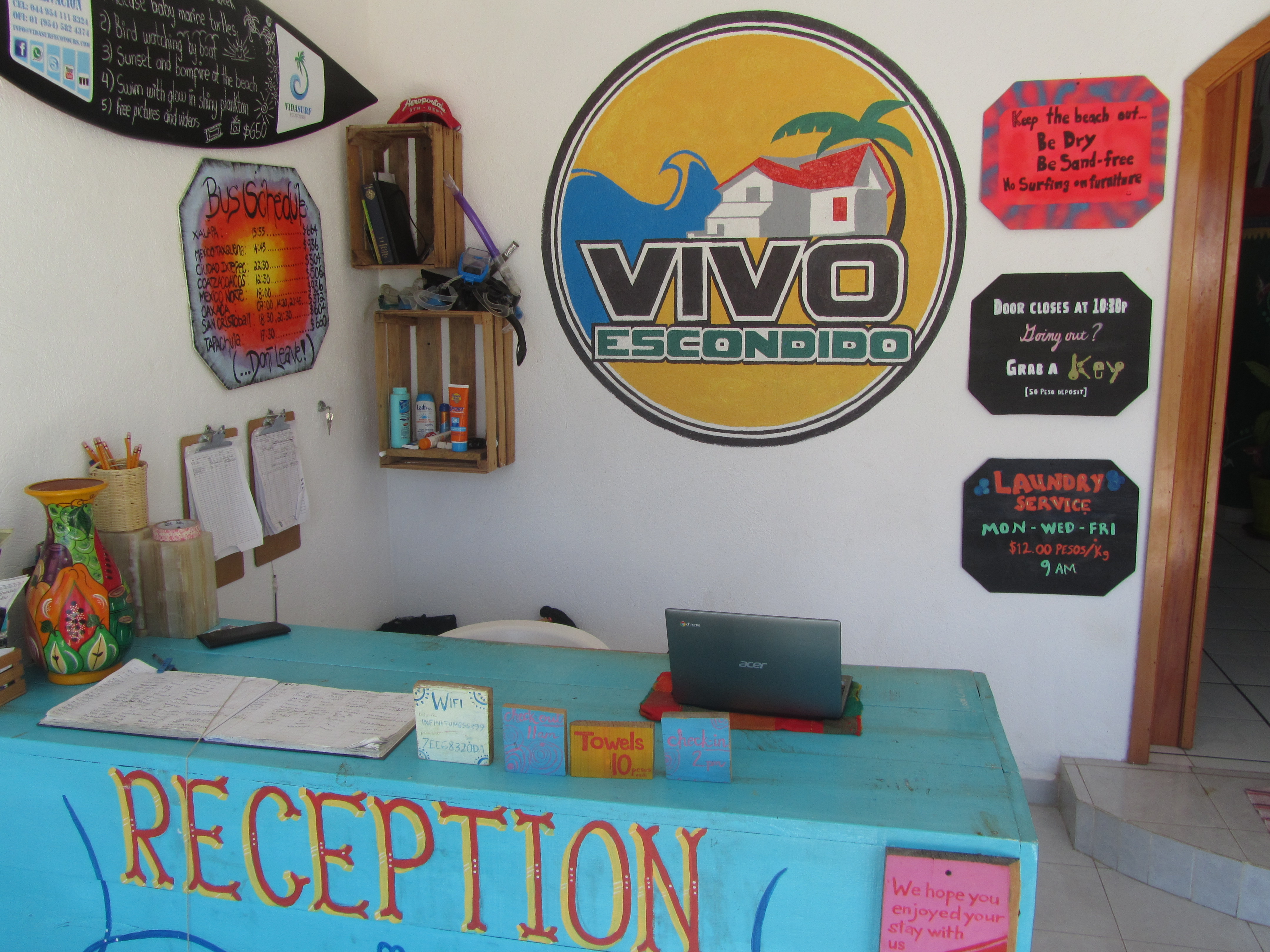 Calle Barriletes 2 Esq. Mantarraya Rinconada (
Map
) - Hostel
Need more options? Compare rates at 40+ sites