Guest Reviews
Fantastic location, great staff. We took our family and were made to feel really welcome- not always possible with young kids. We will be coming here again! Can't till next year. ... more
Overall
My review is based on a really bad experience with the bunker. I did not sleep for more than 1 hour. And if you spend a couple of hours with travelling and you need to rest, the bunker is the worst possibility ever... I also saw 3bed room and seemed to be ok. Further - friendly staff, basic bfast - but ok. ... more
Overall
fantastic place with friendly staff - great value for money ... more
Overall
List View
Map View
Quick Compare
Noble Inworld Resort and Tours Sdn. 1 Jalan Custom (
Map
) - Hostel
Fantastic location, great staff. We took our family and were made to feel really welcome- not always possible with young kids. We will be coming here again! Can't till next year.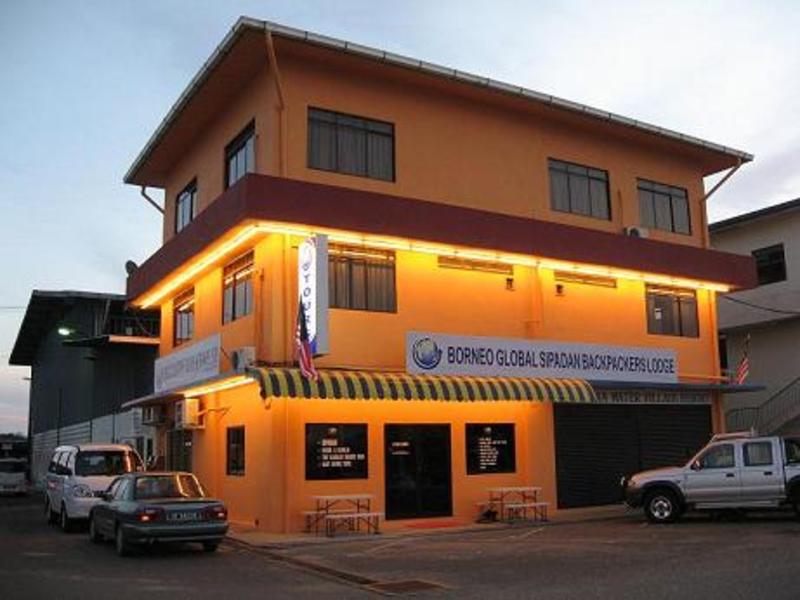 Ground, 2nd and 3rd Floor, Bangunan SeaFest, Jalan Causeway, Semporna, Sabah. Malaysia (
Map
) - Hostel
With busy hectic life living in Bedok Central can be a pain.. Scuba Diving always best medicine for me to relax my mood swing specially with great companion and nice dive site.
Bum Bum Island (
Map
) - Hostel
Sea Fest Complex . Jalan Kastem (
Map
) - Hostel
Need more options? Compare rates at 40+ sites