Guest Reviews
We loved this hostel, very nice and clean. Comfortable rooms. Great location and Deny was very helpful. He came to pick us up at the bus station and even brought us at 6h30 am on our departure. I would highly recommend this hostel to anyone going to Mostar. ... more
Overall
Lovely accommodation. Pick up was a much appreciated surprise. Facilities were great and it was a great price. ... more
Overall
The best thing about this place is the family who manage it. They will take all pains to assure that your stay is comfortable. But unfortunately the room I was given was perhaps the worst of all they had left in this busy season. ... more
Overall
List View
Map View
Quick Compare
Celebica 5 (
Map
) - Hostel
Our stay was 99% great. If you look you will see alot of positive reviews mostly about the manager, Deny.
Celebica 18 (
Map
) - Hostel
Lovely accommodation. Pick up was a much appreciated surprise. Facilities were great and it was a great price.
Brace Fejica 69 (
Map
) - Hostel
Pere Lazetica 13 (Carina) (
Map
) - Hostel
The best thing about this place is the family who manage it. They will take all pains to assure that your stay is comfortable.
Mladena Balorde 1 (Musala Square) (
Map
) - Hostel
Dino provided fantastic accommodation. he is a great host. Him and his family were very helpful and very concerned about their guests during our entire stay.
Trk Ivana Krndelja br.16 (
Map
) - Hostel
The main thing that sets this accommodation apart is the service, don't turn up expecting wi-fi, paint ball trips or hostel type social activities.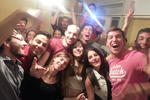 Braće Ševa (
Map
) - Hostel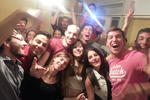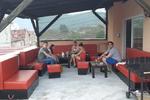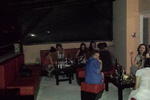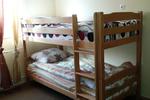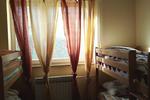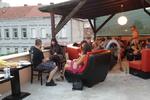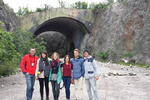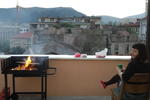 Trg Ivana Krndelja 11 c (
Map
) - Hostel
Pere Lažetića 9 (
Map
) - Hostel
Trg 1 Maja, br:1 (
Map
) - Hostel
Marsala Tita 212 (
Map
) - Hostel
Brace Sehovica 11 (
Map
) - Hostel