This photo has baffled me for six years now...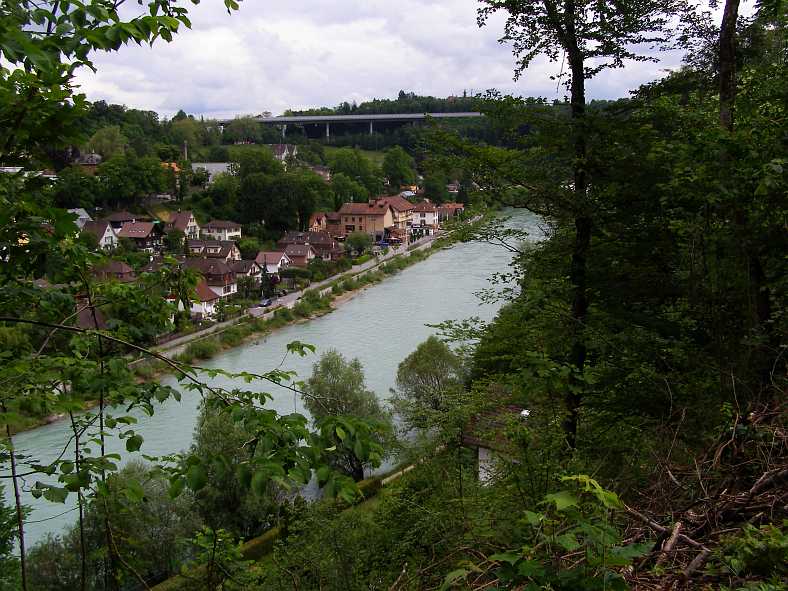 The memory card it was on glitched, I had to recover all the pictures on it and when you do that it seems that they like coming back to life out of numerical/chronological order. It seems to me that it's in the Moselle Valley somewhere and it's probably between Limburg and Luxembourg.
I know I went through (or past) Longuich on the way and the topography there seems similar. But I can't locate anything like this on Google Earth in that area, unless I'm looking at it upside down or something.
I did a blow-up of the central part and it shows some detail which might help: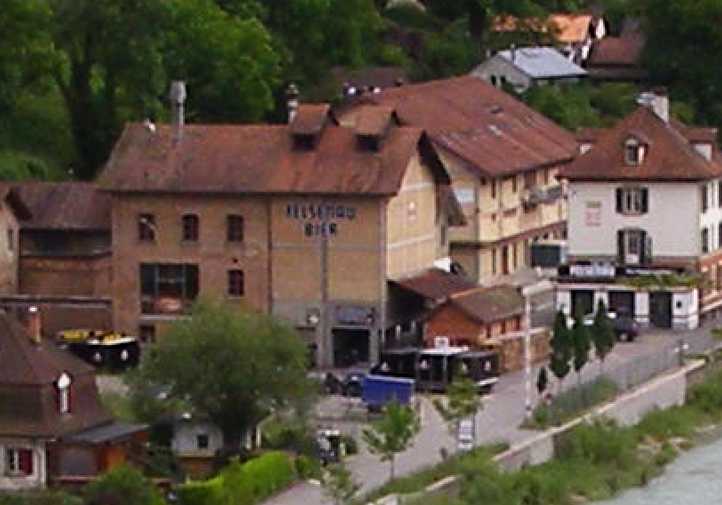 The other (remote) possibility is that it was taken as I drove up from Mulhous in France to Stuttgart, across to the Nurburgring and then via Spa-Francorchamps into Holland and to Nederweert before swinging across towards Limburg. Or could it have been somewhere across Switzerland?
And after the problem with not knowing what the order of the pics was it got worse. Somehow or other the original full-resolution pic has disappeared!
Any help identifying the location is appreciated. Just one thing, by the way, and I should have noticed before, the pics I could identify of the Moselle near Longuich show that the water is muddy. It had been flooding in the days before I got there, yet the picture about which I'm asking doesn't look as muddy. Here's a Longuich shot: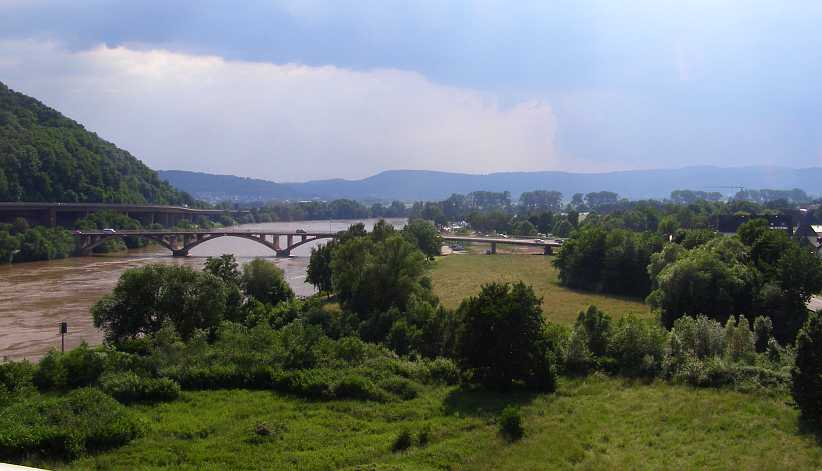 t